FEATURED ON

Limited Edition holiday bundle with our best sellers!


Indulge in the epitome of guilt-free glamour with our exclusive Holiday Gift Box—a luxury ensemble of plant-based, eco-friendly makeup that transcends conventional beauty norms. Elevate your daily beauty ritual with this collection, where each meticulously chosen product not only enhances your natural allure but also champions sustainability at every step. 

Crafted with a harmonious blend of natural ingredients, sustainable packaging, and cruelty-free formulations, this gift box is a testament to the seamless fusion of beauty and environmental responsibility.
Included in Holiday Box:
Sugar High Dual Ended Lipstick
Sassy Sam Dual Ended Lipstick 
Pencil Sharpener
Kolachi Nights Jet Black Liquid Liner 
Kolachi Nights Jet Black Gel Liner 
Cheek Charm Blush- Saffron Glow
RETURNS

What is your return policy?
At SamreensVanity, we want you to feel confident and love your products! If you are not satisfied with your order shipped within the US, we will accept returns made within 30 days. Anything exceeding 30 days is final sale. All merch sales are final. Please note that we charge a return processing fee of $5.00 which will be deducted from your refund.

Can I make an exchange?
Email us at info@samreensvanity.com and we'll take care of it as long as the exchange is made within 30 days. Please note, exchanges will be processed for an item of equal or lesser value.

When should I expect a refund?
Refunds can take up to 3-5 business days to reflect in your account.

PRODUCTS

Are your products vegan and cruelty-free?
Yes! We do not have any animal derived ingredients in our products. Our lipsticks are made without beeswax. We do not test on animals.

Are your products clean?
Our products are formulated without parabens, phthalates, mineral oils, and more.

Do your products contain fragrance?
All our products are fragrance free.
Sugar High Dual Ended Lipstick
Introducing Sugar High: your lips' ultimate BFF. This spring-popping pink isn't just a color—it's an instant mood-lifter. 
The dual-ended design offers precise outlining with a complementary pencil tip and delivers full-coverage color with a satin finish from the lipstick end. No more searching for the perfect pink; Sugar High is the brown-girl-friendly shade you've been waiting for. 
As part of our #2lips collection, it effortlessly enhances your natural beauty in just a few swipes, providing a quick, easy, and flawless lip look for any occasion!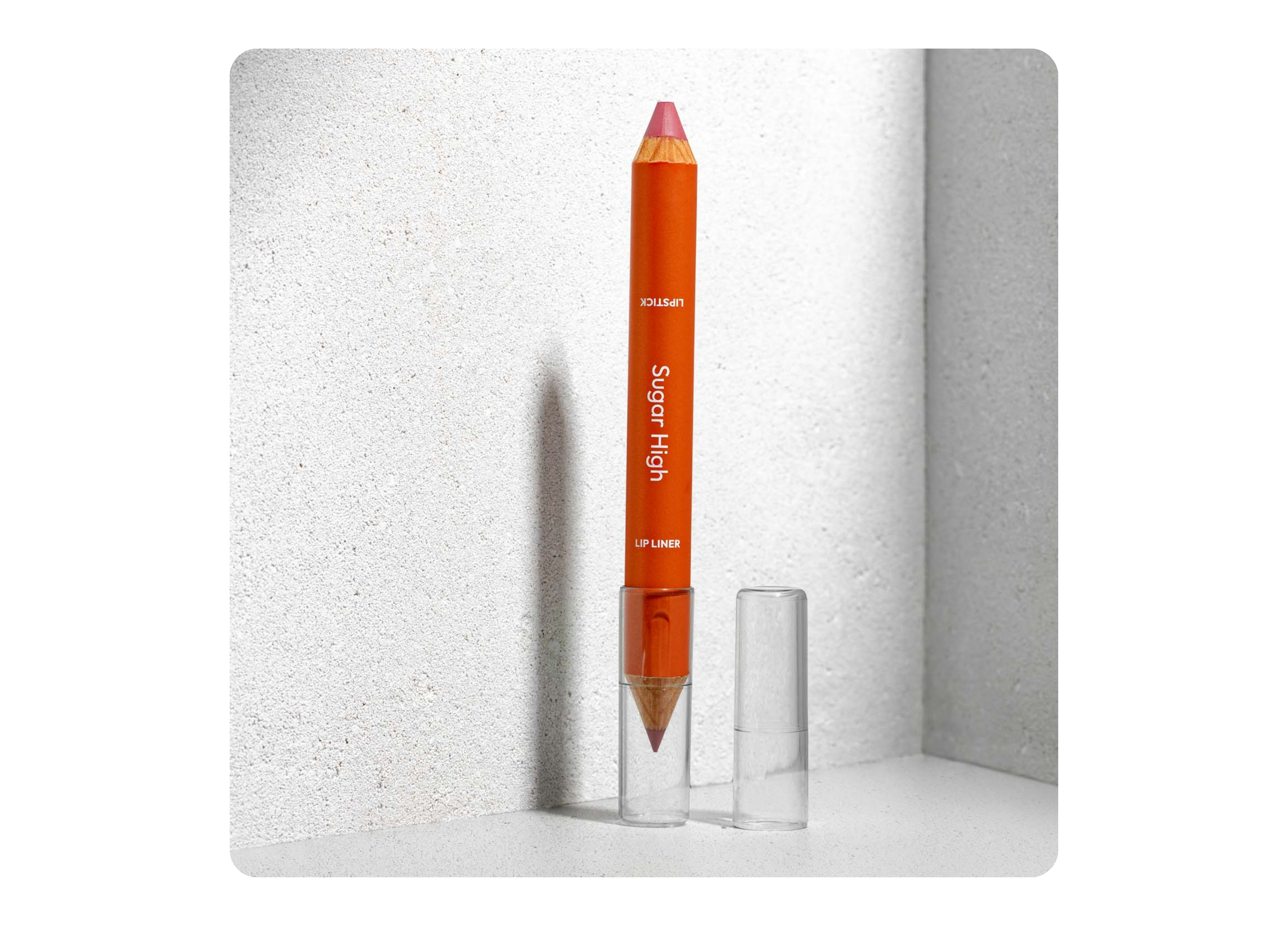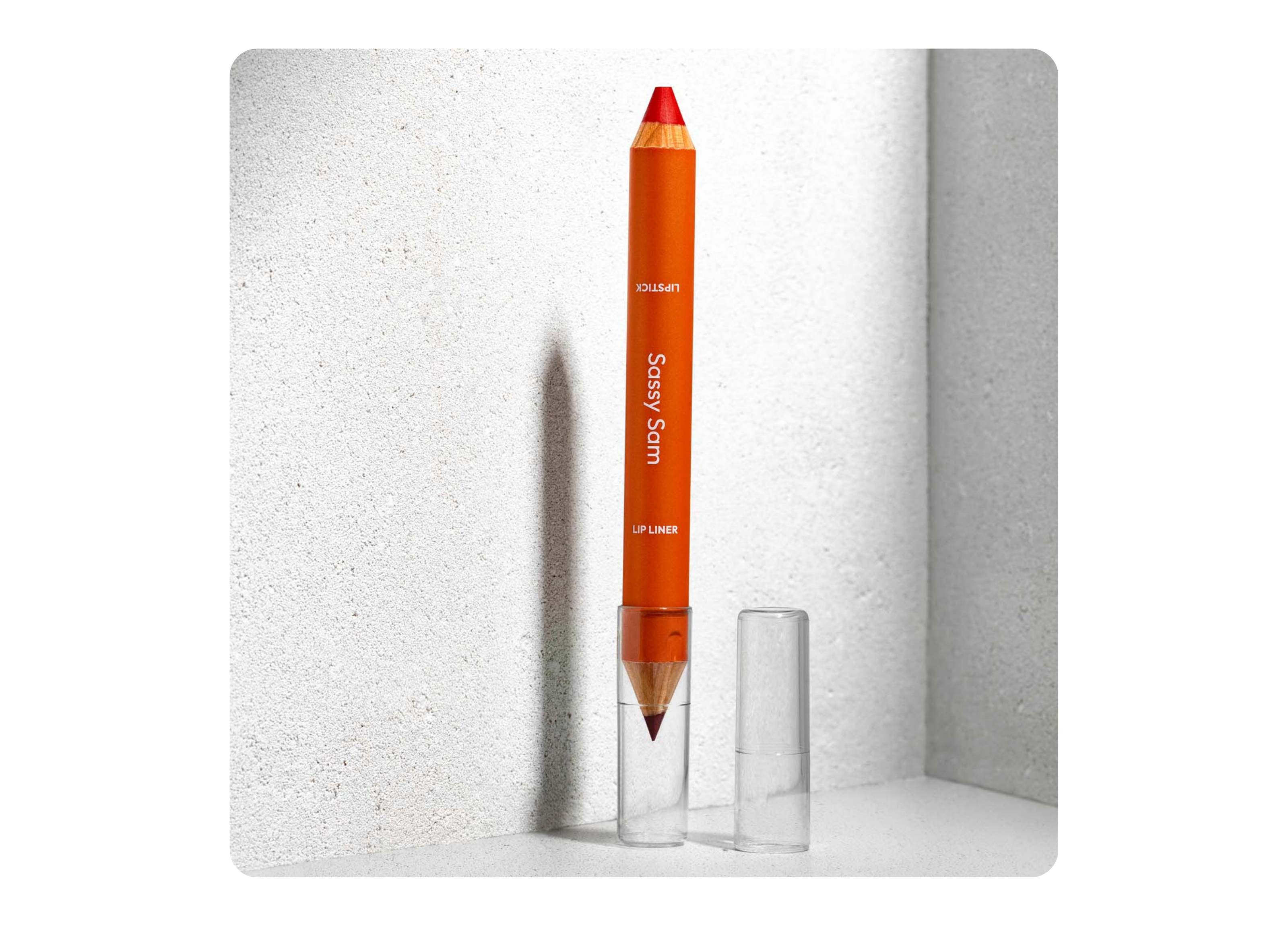 Sassy Sam Dual Ended Lipstick
Meet Sassy Sam: the perfect red for everyone. This double-ended lipstick and lipliner is an all-in-one beauty staple, boasting a standout red that adds confident sass to any look. 
The long-lasting formula keeps your lips bold and beautiful all day, while the semi-matte, satin finish adds a touch of luxury, leaving them feeling velvety smooth.
Kolachi Nights Jet Black Gel Liner
Introducing Kolachi Nights Gel Eyeliner for captivating eyes, inspired by South Asian traditions. The jet-black formula guarantees all-day impact.
Unleash creativity with Kolachi Nights Liquid Eyeliner — your 12-hour, smudge-proof eye makeup essential. 
The mechanical gel formula and built-in smudger ensure a smooth application, from a dramatic wing to a simple line.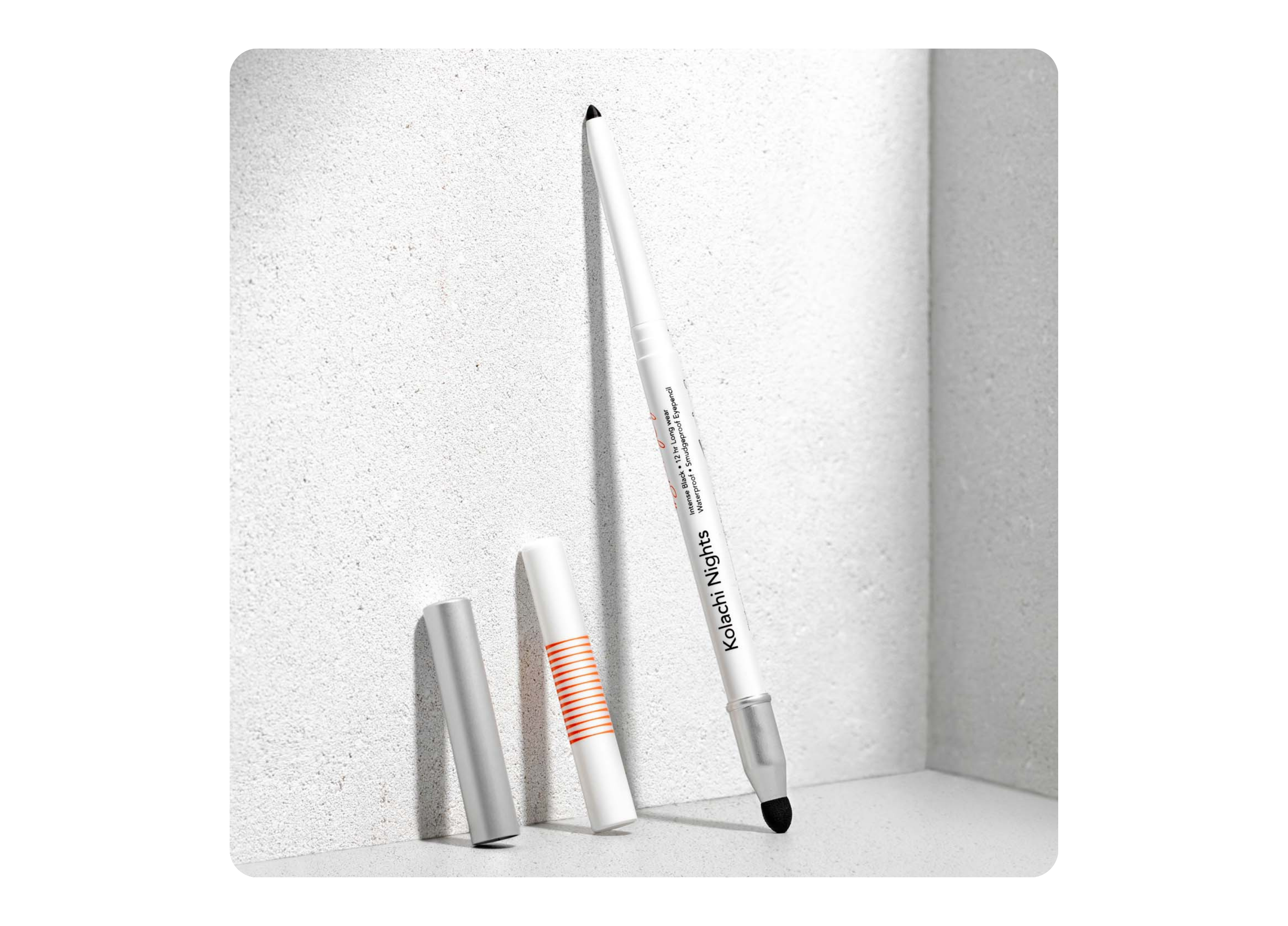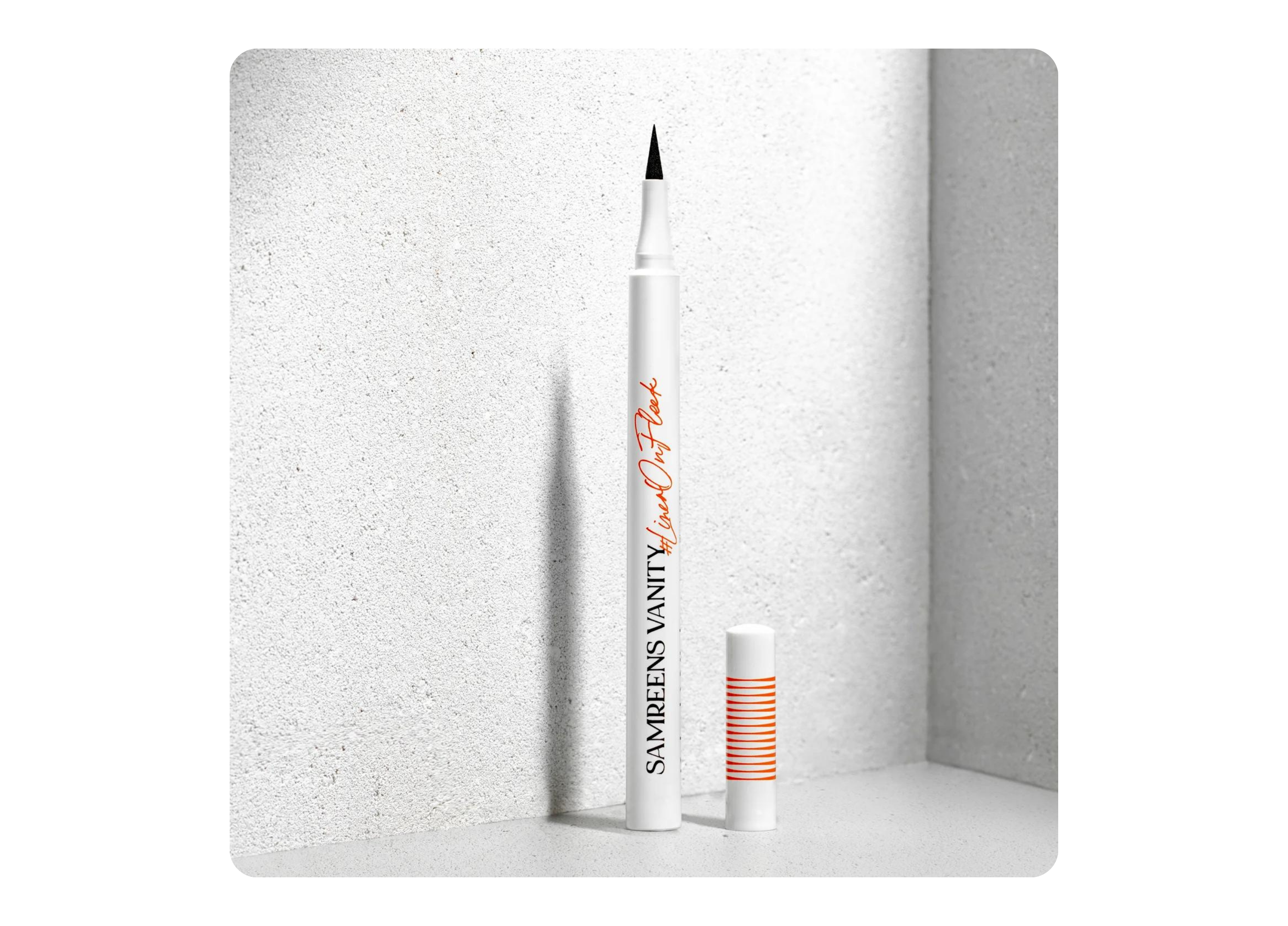 Kolachi Nights Jet Black Liquid Liner
Introducing Kolachi Nights Intense Black Liquid Eyeliner, inspired by the dreamlike nights of our Founder Samreen's birth city, Karachi. 
This must-have for the perfect winged eye offers 12-hour wear, creating precise, even lines effortlessly for a sultry intensity that stays put.
Paired perfectly with Kolachi Nights Gel Eyeliner, use it on the bottom lid for a complete look that expresses your unique beauty. 
With its jet-black color, this eyeliner is ideal for dramatic, high-impact looks, and its waterproof, crease-proof formula ensures worry-free wear all day.
Cheek Charm Blush - Saffron Glow
Introducing our talc-free, hydrating powder—exceptionally smooth, versatile, and clean-formulated for high performance. 
This rich, buttery formula provides radiance, hydration, and a soft-focus effect, seamlessly adaptable for face powder, blush, bronzer, and highlighter. 
With high coverage and lasting up to 10 hours, achieve a perfectly covered and homogenous complexion all day.