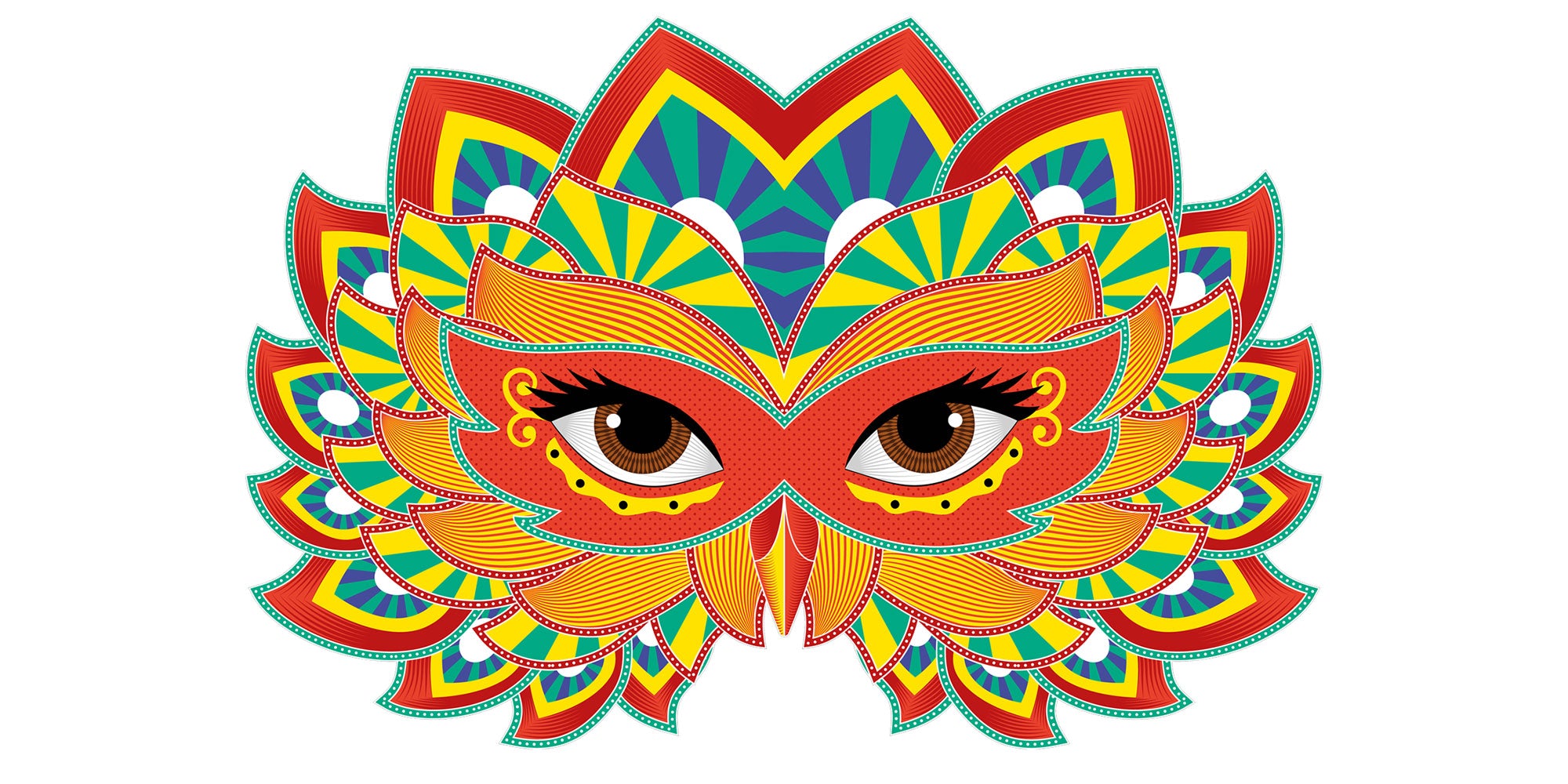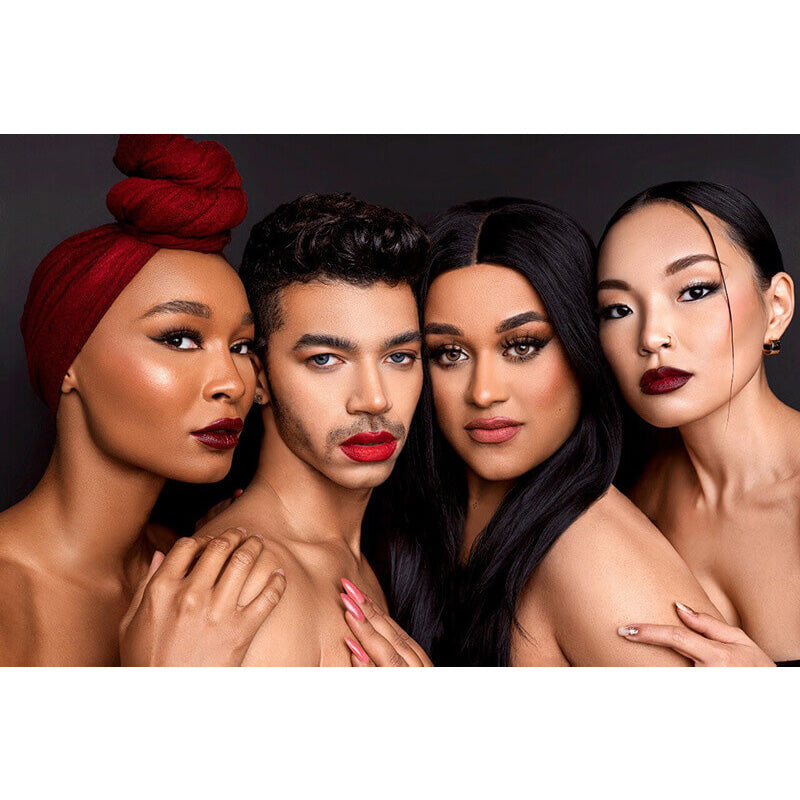 Quality first
Celebrating True You
As you navigate this world being an incredible parent, spouse and/or professional trying to live your dreams, why not also look and feel amazing with products made and formulated specifically for you?
So, before you drive your kids to their music recitals, sign that million-dollar deal, or travel to Fashion Week, use these eco-friendly and versatile cosmetics to accentuate your hidden beauty without the fuss.
SHOP NOW
Our Founder & Boss Babe
True Fact: Makeup saved my life.

Hi, I'm Samreen Arshad, Founder, and CEO of SamreensVanity.
I came to America from Pakistan as a college student with only $500 in my pocket and ambitious dreams.
When I finally settled down and had my son, I suffered from postpartum depression. Makeup came to the rescue. When i started to look better, i began to feel better. What started off as a hobby became a career. I went back to school, getting a degree at the Toronto School of Makeup and Design.
I wanted to create a brand crafted for South Asians, a group that's an afterthought in the cosmetics industry. I wanted a brand for people who desired to elevate their best selves with elegantly customized cosmetics.
At SamreensVanity, we know makeup can't transform you into a different person but can help you feel your best.
Makeup for your soul. Makeup that celebrates the true you!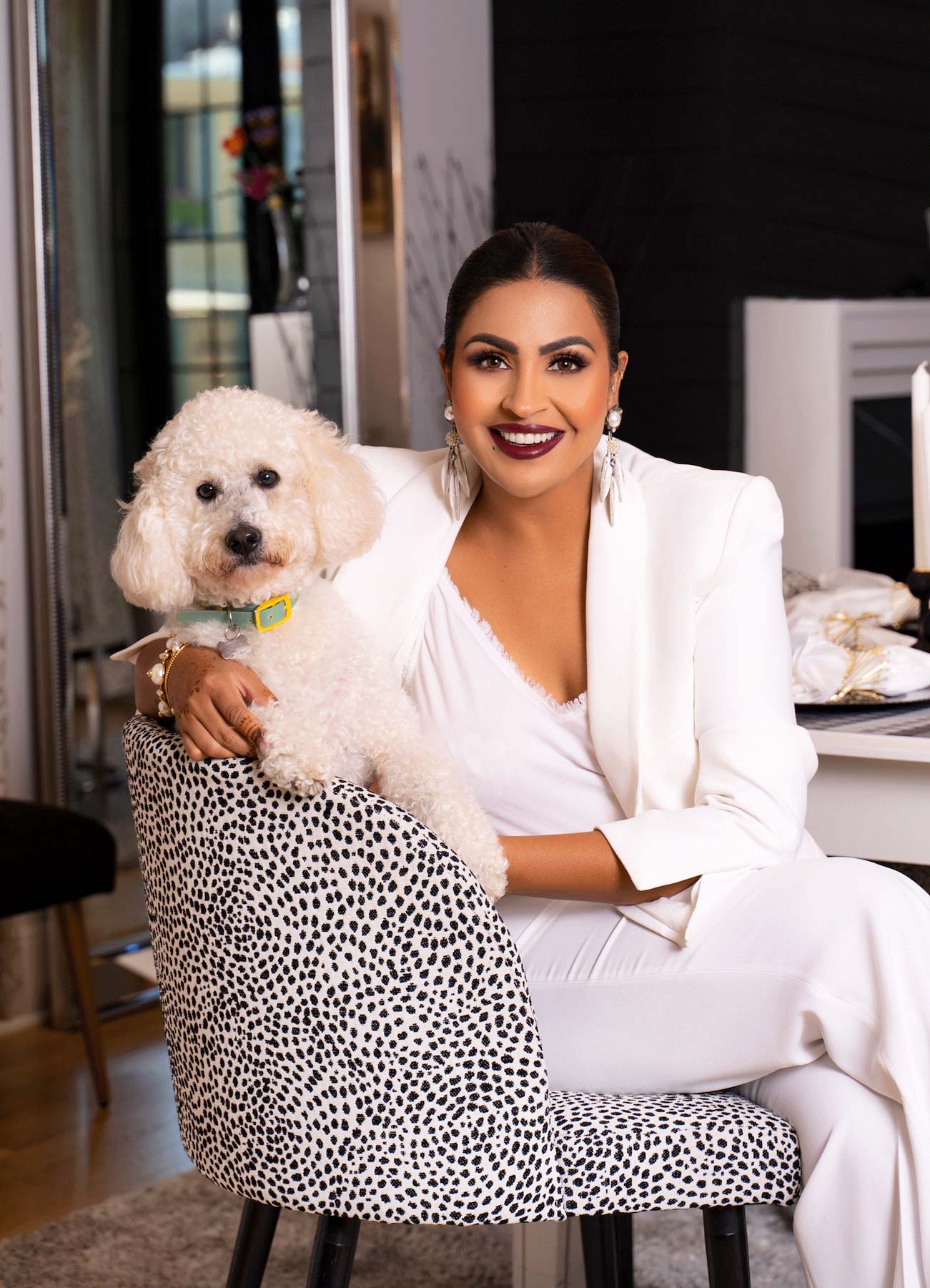 Gorgeous, Luxe and Effortless
Our products are convenient, multi-use, sustainable, so you can travel light and have less of an environmental impact along the way.
Vegan
Cruelty-Free
Eco-Friendly
Long-Lasting
Waterproof
Smudge-Proof
Gentle With Contacts
Paraffin Free
Carbon Free
Halal
Kosher
Sustainable/Recyclable Packaging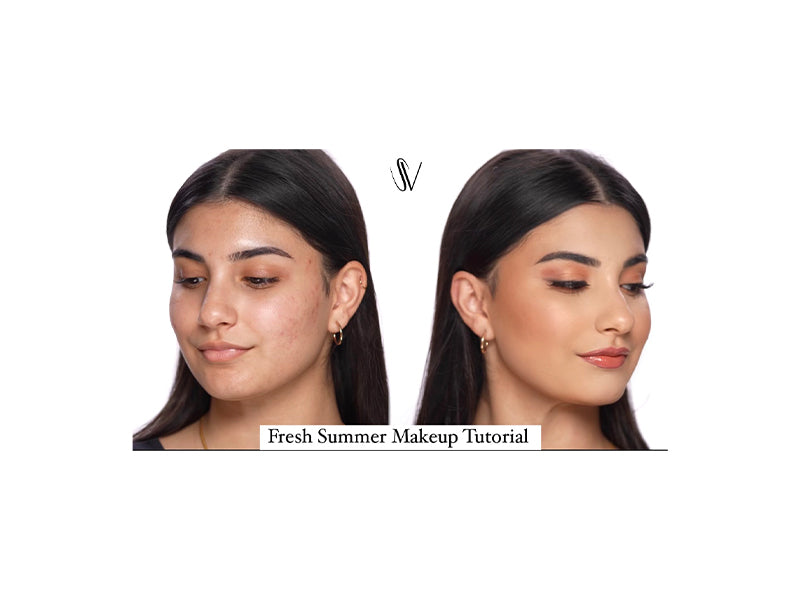 Perfect Your Effortless Looks
This FREE masterclass, featuring Samreen Arshad, our Founder and formally trained makeup artist, shows you tips and techniques to enhance your beauty.
SIGN UP