Unlock the Secret to
Your Inner Makeup Artist
Get ready to shine with our Beauty Master Class- your path to beauty mastery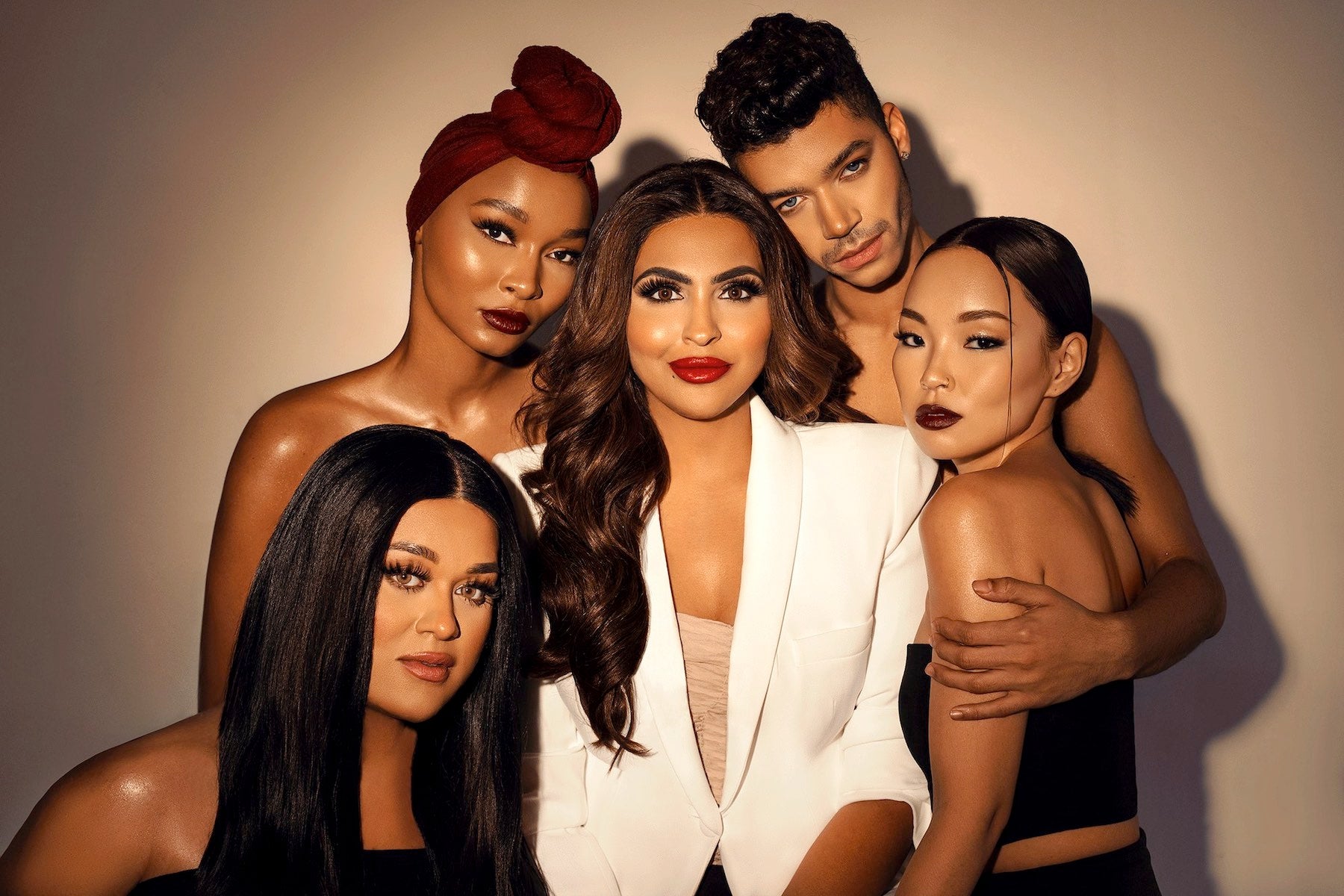 If you ever desired to be gorgeous, luxe and effortless while feeling beautiful in your own skin, you're in the right place!
LAUNCH MASTER CLASS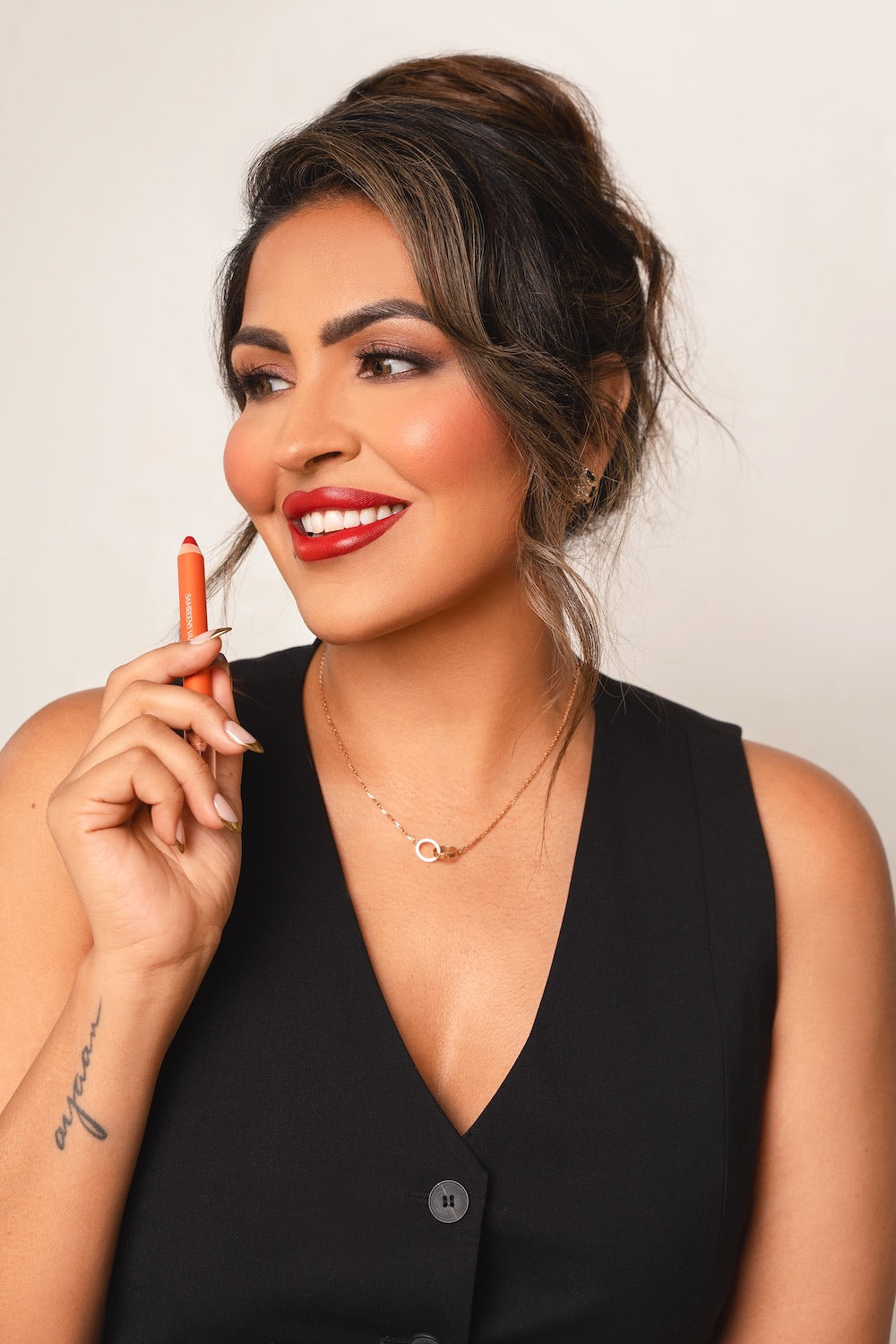 Join Us for a Glamorous Adventure
Are you ready to unlock the secrets of flawless beauty and unleash your inner makeup artist? Look no further! We are thrilled to invite you to our exclusive Makeup Master Class!  Get ready for a transformative experience that will elevate your makeup game to the next level. 
Whether you're a makeup enthusiast or a complete beginner, our classes will guide you through the artistry of makeup with invaluable tips, tricks and techniques that will leave you feeling confident and looking radiant. From everyday looks to glam, we will be covering it all!

SIGN UP today to join the community! 
Can I Watch Immediately?
Absolutely! This is a pre-recorded masterclass that you'll have INSTANT access to so you can start to perfect your inner makeup artist right now. No need to wait.
LAUNCH MASTER CLASS
Meet Our Extraordinary Makeup Maven
Samreen Arshad- Founder and Makeup Artist

Get ready to be captivated by the world of beauty and artistry with the SamreensVanity Master Class! Samreen is not only the visionary founder of SamreensVanity, but also a highly skilled makeup artist. 
Samreen's journey through the realm of makeup is nothing short of inspiring. She immigrated to the US with $500 in her pocket and ambitious dreams. She then went on to get a degree in Business Management from University of Michigan. Flowing through the journey of life and career changes, Samreen found herself gravitating towards makeup artistry. She then decided to enroll into the Toronto School of Makeup and Design. Having honed her craft through years of dedication and artistic exploration, Samreen has become a go-to authority for South Asians who are looking to see themselves represented in the beauty space.
Samreen doesn't want to keep her makeup secrets to herself so she is bringing them to you with our Master Classes. Your makeup dreams are about to become a reality!